Many people in and around Payson have asked how they can help bring a four year university to Payson. To answer that, we've drawn up a short list of ways for people to contribute to this project. But don't let our list keep you from being creative.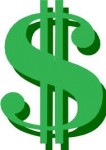 Donate Money
Probably the quickest way to help is to donate money. We've explained exactly how to do that via check, cash, or credit card at
this link
.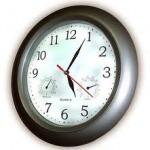 Donate Time
If you don't have extra cash to donate, what could you do to help raise money for A University Campus in Payson? Lots of things! Here are a few ideas.
Bake cookies and sell them to your friends. Mow your neighbors' lawn. Have a block-wide garage sale. Organize a walk-a-thon with your schoolmates. There are lots of ways you can make a difference and contribute to this project.
Images courtesy of bedouina.typepad.com, wikipedia, and google.com.